New Jobs Section Now Available
Search for local jobs or post your job vacancies now on Instructors Directory
That's right, we have added a Jobs section to Instructors Directory. Over the past year we have had a number of companies looking for instructors of one sort or another and we have also had instructors asking us if we know of any vacancies in a particular area, so we decided to create a section that would help both sides.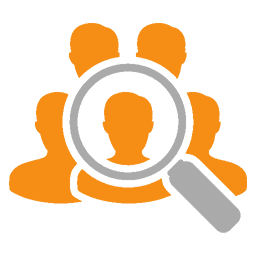 For those instructors who are seeking a new challenge simply check out the Job Search to begin looking.

If you are unable to find a position you are interested in then Submit your CV and we will keep an eye out for suitable positions and let you know when something comes up.

For the recruiters out there you can take advantage of this new feature for FREE. You will be able to post an unlimited number of standard jobs and we have even developed a unique 'Recruiters Panel' where you can monitor and manage the jobs you post. Register as a Recruiter now and start posting those vacancies today!

So whether you are looking for a new job or you have an instructing vacancy open, come visit the job section and see if we can help you.

Posted By: Mark Posted On: 18-Oct-2015