Changes to the Instructor of the Week
We have now changed our Instructor of the Week to Instructor of the Month
Moving forward we have decided to change the current Instructor of the Week to a monthly occurrence. There were several factors which had been taken into consideration before making this choice.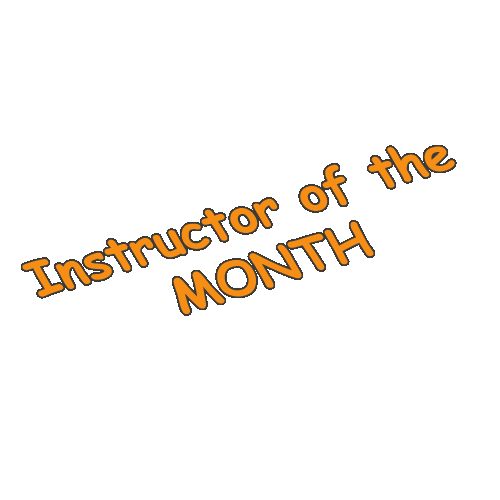 How do we select the best instructor?

We select our Instructor of the Month by counting the number of reviews received and working out what their average rating is. Should two or more instructors have the same value and same number of reviews submitted then we will take into consideration their profiles. The more detailed the profile the higher they will be valued.

What benefits are there to being the Instructor of the Month?


- Our monthly instructor will have their profile advertised on our home page
- They will have their profile promoted to our thousands of followers across all social medias, including Facebook, Twitter and Google+
- They will receive a mention in our monthly newsletter
So what's the best way to get reviews?

Here at Instructors Directory we are always working on ways to help instructors create an informative profile page and help promote that page.

We have developed several Review Widgets, which can be customised and added to a website easily, to encourage current and past students to submit a review.

These can be found in the Tools area of the Account section when logged in.

As well as this we have introduced Vanity URLs to further promote a profile page. Vanity URLs will help to create more memorable links. Ex: www.instructors-directory.co.uk/Fitness4U

Once someone is viewing a profile page they will be able to submit a review by clicking on the link displayed on the top right of each profile.

When will the Instructor of the Month be selected?

We will be selecting an instructor at the start of each month, depending on the reviews they have received during the previous month. Our first Instructor of the Month will be selected at the start of October so if you are registered, start asking your students to submit reviews today!
Posted By: Mark Posted On: 24-Sep-2014